Peak Medical Resources offers over 20 years of combined experience in the medical equipment rental industry. In 2009, we launched our company to offer healthcare providers the best service in the marketplace. With our hands on experience and know-how, we have developed into a trusted resource for many hospitals across the country.
While the medical industry has always worked with rental suppliers, there were limited rental companies offering constant contact and reliable service.. That's when we got the idea for Peak Medical Resources.
Mission Statement
Peak is built around two very simple ideas.
Hard work gets the job done, and things should be easy for our customers.
We brought together technicians, rentals experts, and people with a strong background in managing medical resources to build a business that stands on those two ideas. We understand that the medical industry is demanding, and the need for on-demand equipment is constant.
Our focus is eliminating the complexities of ordering and renting medical equipment by simplifying the rental process, offering lightning fast delivery, and handling the A to B logistics so hospitals and healthcare providers can get the equipment they need, exactly when they need it.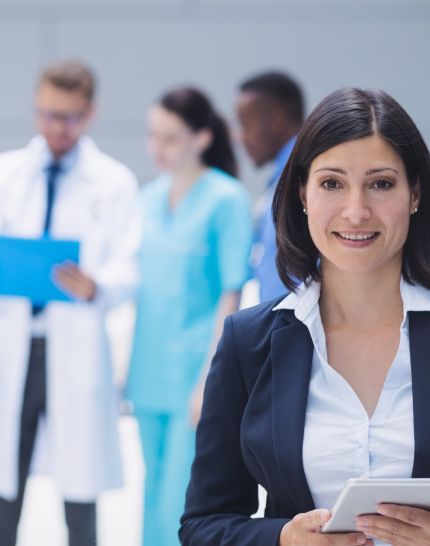 Expert Level Support
Our whole team is composed of experts. People that have been in the rentals, medical, and logistics industry for over 20 years working with the exact same type of equipment and processes that Peak Medical Resources handles today.
We get to know our local medical community in order to hone our services and prepare an inventory capable of servicing the most hospitals and healthcare providers possible. When you rent or buy with us, you can be sure we'll know who you are, what you need, and that your medical equipment will be there in just a few short hours.