Dallas, TX
Dallas, TX 3201 Skylane Drive Suite 102, Carrollton, TX 75006
• 24 hours a day
• 7 days a week
Medical Equipment Rental Services for the Dallas Area
In 2009, we launched our company in order to provide the best service in medical equipment rental. Since then, we have been able to branch out to other locations like Dallas to be able to help the medical community here with affordable rental equipment. We have a combined twenty years of experience in the medical equipment rental industry, and we have developed into a trusted resource for many hospitals across the country in many major cities.

If you're in the Dallas area, Peak Medical Resources offers a expansive collection of state of the art medical equipment to help hospitals with rental services, as well as rent-to-own options, many of which can be used in many departments throughout hospitals and medical facilities.

Most hospitals are used to having to do all of the processing themselves, but we handle the majority of it by handling the invoicing, orders and shipping in order to streamline the process so that hospitals and medical facilities get the equipment the order right when they order it. We don't want to waste any time delivering and setting up your new equipment anywhere in Dallas, no matter when you order it.
We know that the medical industry in Dallas is fast paced and that there is a constant need for on-demand equipment, and we hope to be able to provide and deliver as fast as possible. One of our goals is to eliminate the complexities of ordering and renting medical supplies and equipment by simplifying the rental process. We handle the logistics so that it takes the burden of doing so off the hospitals, medical facilities and healthcare providers, so they can get the equipment they need, exactly when they need it, while we take care of everything else.
The Right Choice for Equipment
It might be a bit tough deciding which equipment to buy or rent, but we do offer a wide range of options to help you decide. We know that the need for medical equipment fluxuates with the rapid changes to the community and global health issues
We provide Dallas area hospitals with access to over 30,000 devices and machines, supporting the local medical community with our convenience, emergency support aid and top-quality service and supplies. We work hard to provide access to medical equipment that hospitals need so they can continue to balance out fluctuations and continue operating as close as possible to maximum capacity and do it well.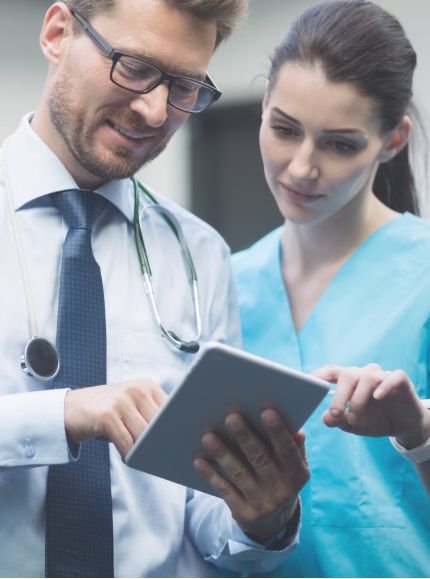 Commitment to Quality
All of our equipment- from new purchases to rental equipment- goes under extremely rigorous series of diagnostic checks and cleanings before being sterilized and prepared for shipment and installation to ensure the next person who uses the machine gets equipment as expected and in top working condition. You can rest assured that you'll never get any equipment that isn't up to our high-standards: all of our preparation and shipping procedures are designed to maintain that same standard until it reaches your facility and is installed. All of our equipment arrives hospital-ready, so you'll always receive your equipment and can expect it to work perfectly.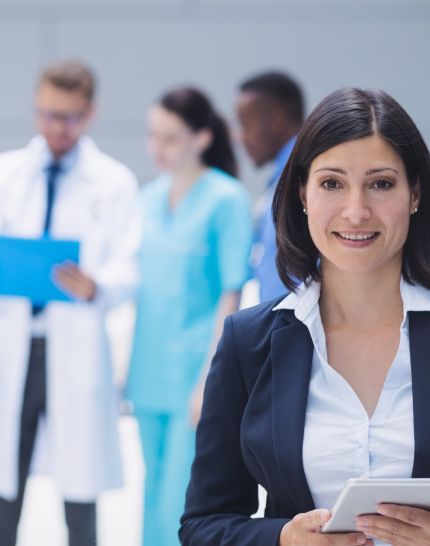 If you're looking for a specific piece of
equipment or needing immediate equipment, we can make it happen.
Fill out this form, and someone will contact you
within thirty minutes.
Or, you can give us a call at (877) 761-1959 at any time of the day or night, and
we will be sure to get shipped out that same day. You can also check out our contact page
and get in touch with any of our representatives who would be glad to help you out!