At Peak Medical Resources, we work to provide equipment for the medical community in all capacities. We offer many rental options for a broad range of medical equipment and technology, but for hospitals and healthcare providers interested in owning their new equipment, we also offer purchasing options!
Whether you've rented equipment with Peak Medical Resources and would like to actually own the equipment, or if you're looking to directly buy medical equipment from our inventory, simply contact us or fill out our equipment request form. We'll work with customers to determine the best purchasing option, while still offering the high speed delivery and quality service that our clients have come to expect.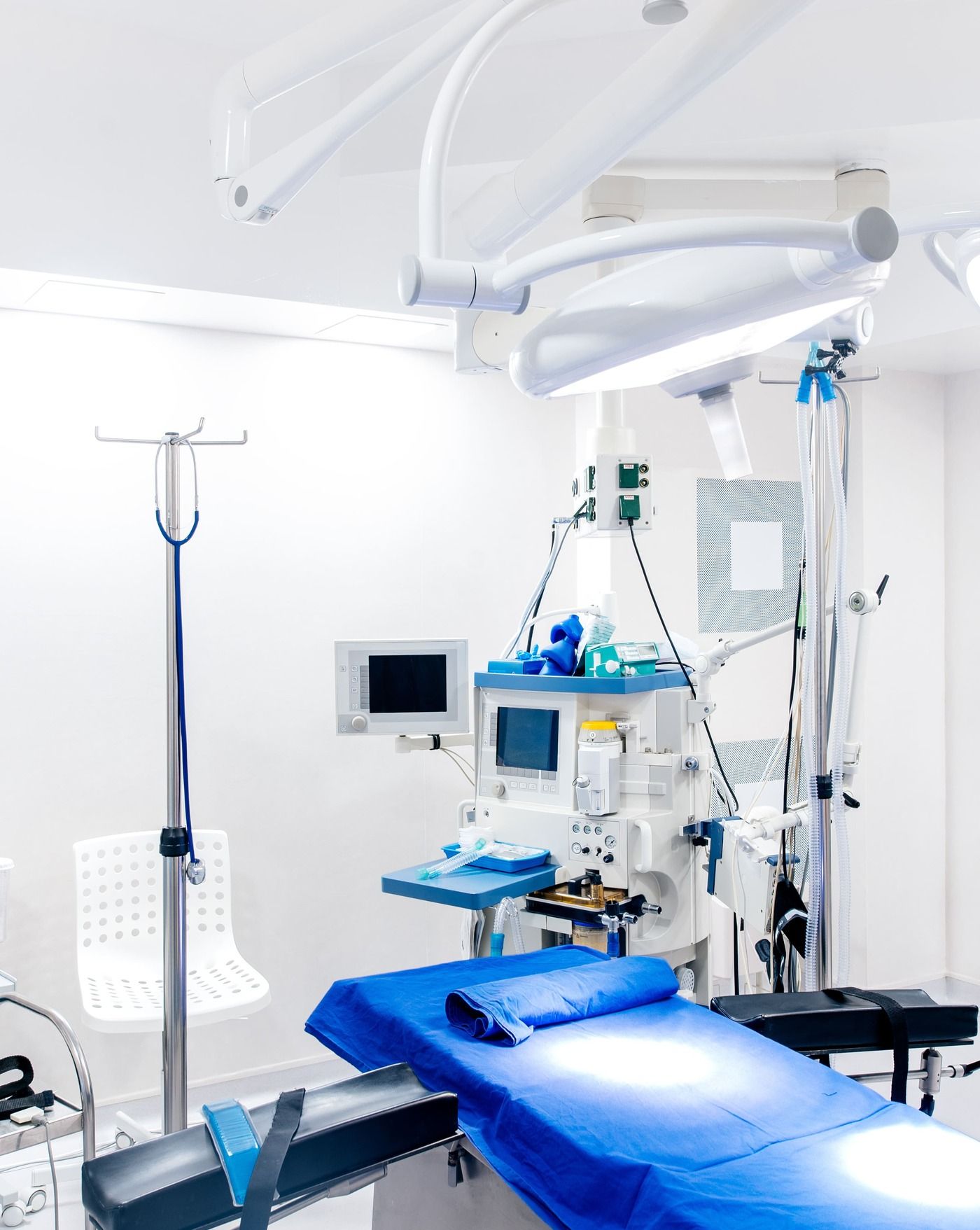 Peak Medical Resources Equipment to Buy
In order to respond to the diverse needs of the medical community, we offer a wide array of medical equipment and other devices for purchase. If you're interested in purchasing and owning any of the equipment in our stock, start by letting us know what type of equipment you need!
Why Buy With Peak Medical Equipment
While our main service is to provide hospitals with rental equipment for a variety of reasons, sometimes those facilities decide they'd rather own the equipment. Whether it's become a vital part of operations, or they simply find the convenience worth the cost, we also sell equipment and technology from our stock to accommodate these needs.
As with our rental equipment, all of the technology we sell is held to a high standard of care and readiness:
Hospital Ready Equipment
We are constantly updating our stock while maintaining and cleaning our current equipment to provide hospital ready monitors, ventilators, and other medical technology on arrival. With certified technicians and fast delivery, we can ensure that hospitals get access to equipment faster without worrying about long shipping times, inventory shortages, or outdated equipment.
Affordable and Flexible
Though many hospitals enjoy the affordability and flexible contract options of renting medical equipment, many also prefer to simply buy medical equipment once they've tested it. We offer competitive pricing, fast shipping, and access to a wider variety of medical technology and equipment on demand.
Expanded Capabilities
Transitioning from rental to ownership, or buying new equipment to meet a sustained surge in demand can offer new opportunities. Though some facilities may initially prefer renting, they may find that the expanded capabilities offered by more equipment are too valuable, instead choosing to purchase the equipment.
Peak Medical Resources Equipment Sales
Peak Medical Resources supports hospitals in several major locations across the United States. We hold each of our offices and shipping routes to the same high standard to ensure that we deliver a quality experience and state of the art medical equipment to the communities and medical groups that need it.
Currently, we serve the following locations:
Houston, TX
Dallas, TX
PA / NJ / NY Areas
New England
Arizona
Chicago
More locations coming soon
For information on specific equipment, placing an order, or information concerning any of our other services, reach out to us today! You can call, email, or fill out the order inquiry form here.