Medical Equipment Rental Services
Providing rental medical equipment often covers a lot more than people realize. While the core service is fairly basic — we provide medical equipment on demand to hospitals and alternate healthcare providers.
Most hospitals work on set budgets and schedules, accounting for their yearly costs and budgeting time and resources for busier and slower seasons. For example, flu season typically sees a big influx of patients experiencing respiratory issues, which increases the need for ventilators, respiratory equipment, and in some cases additional quantities of basic equipment to supply staff.
We can help hospitals get the equipment they need on a temporary basis to cover flu season, which reduces their total cost, allows for a more flexible budget, and gives the hospital options for which pieces of equipment they really need to purchase for year-round use.
Primary Services
Rentals:
Our primary service at Peak Medical Resources is the rental and delivery of medical equipment. We provide a variety of short and long term rental contracts for all kinds of medical equipment, from beside monitors to ventilators.
Sales:
Peak Medical Resources stock of medical equipment is drawn from an incredibly diverse inventory, and for hospitals or medical facilities interested in directly purchasing certain equipment. We can facilitate the sale and shipment of new or previously rented equipment.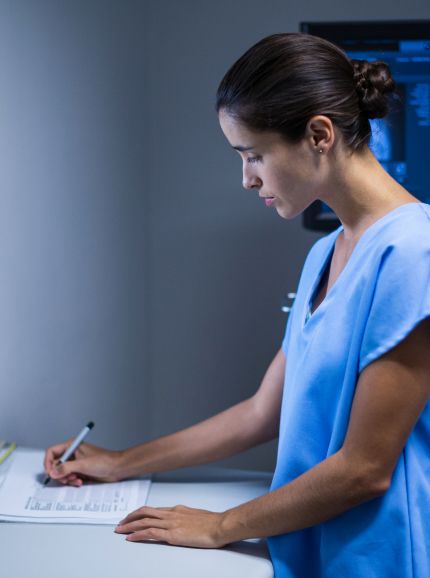 Expanding Hospital Capabilities
Similarly, we can help hospitals and medical groups get access to more major, specialized technology without the burden of high capital expense.
Our rental services help provide supplemental inventory so facilities can handle a more diverse range of healthcare needs, even in smaller communities or when larger communities are facing increased demand.
Patient Ready Equipment
Beyond delivery and management for all types of rental medical equipment, we also see to the health of the machines and equipment. That includes maintenance, repair, sanitization, sterilization, and prep for shipment and temporary installations.
We adhere to the highest standards of cleanliness expected of medical equipment, so we ensure that all rental medical equipment is cleaned, sterilized, and made ready for use — taking special precautions during transport to preserve that pristine condition.
Working with certified technicians we make sure that all the machinery and other equipment that we offer is kept up to date, using the latest version of any onboard software, and maintaining the physical upkeep of equipment to ensure that it performs as expected on arrival.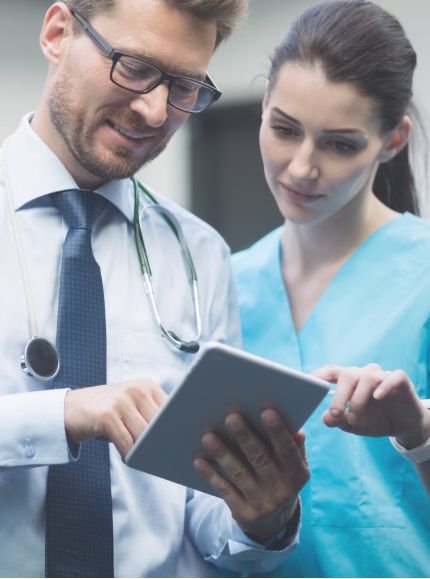 Peak Medical Resources Rental Services
Peak Medical Resources supports hospitals in several major locations across the United States. We hold each of our offices and shipping routes to the same high standard to ensure that we deliver a quality experience and state of the art medical equipment to the communities and medical groups that need it.
Currently, we serve the following locations:
Houston, TX
Dallas, TX
PA / NJ / NY Areas
Arizona
Chicago
More locations coming soon
For information on specific equipment, placing an order, or information concerning any of our other services, reach out to us today! You can call, email, or fill out the order inquiry form here.