At Peak Medical Resources, we aim to facilitate the equipment needs of the medical community by providing rental options for a broad range of medical equipment and technology. We offer hospital ready equipment with variable rental contracts, fast and efficient response, and reliable service.
Below, you can fill out a form to request specific medical equipment and speak to a representative, or you can browse our stock and look for the particular equipment and technology you need by category.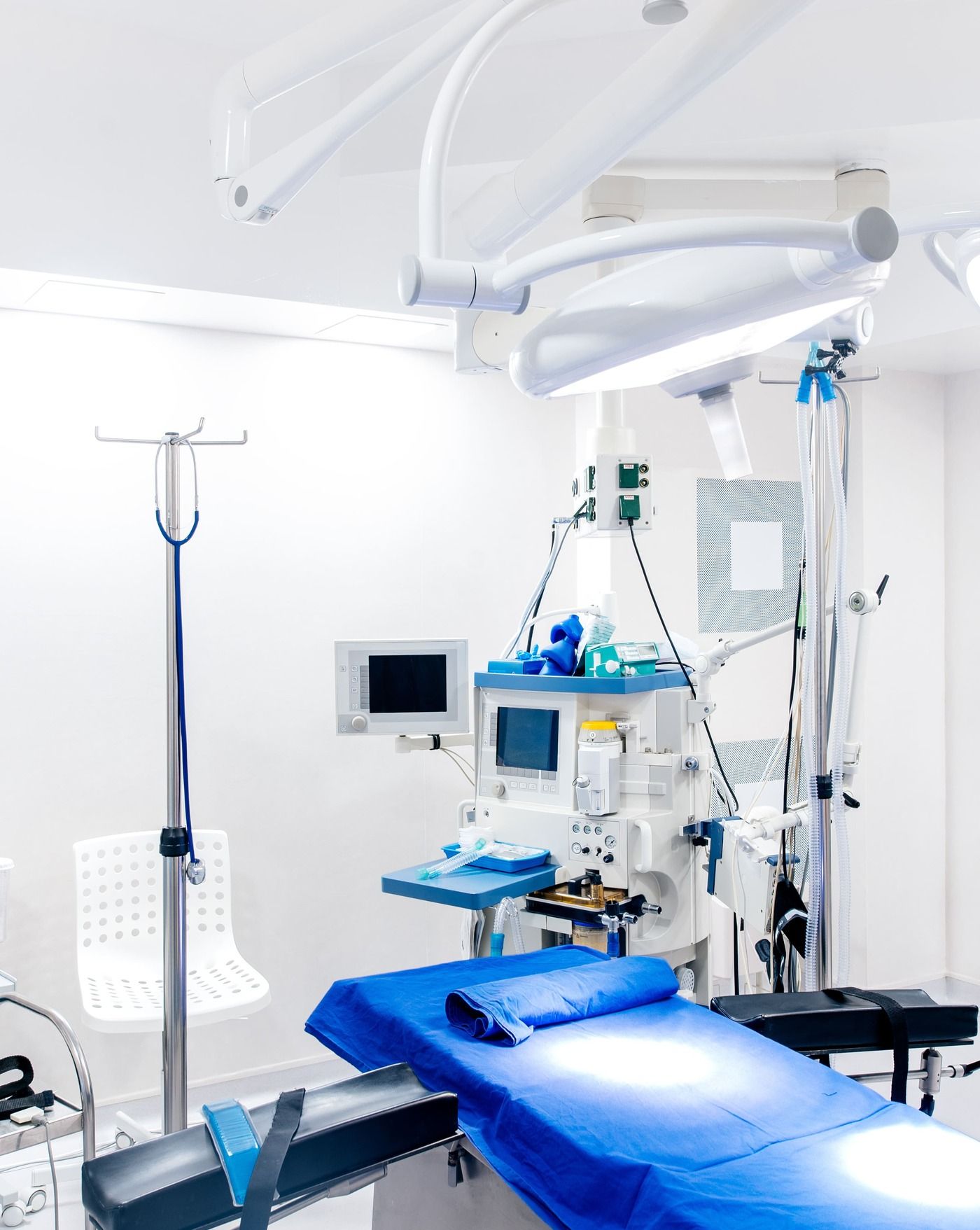 Peak Medical Resource Rental Equipment
To serve a diverse medical community, we have a wide array of medical equipment, and other devices available for short and long term contract rental. Start by letting us know what type of equipment you're looking for!
Why Rent
Many people wonder why medical facilities would be interested in renting something like monitors or other standard equipment that sees a lot of use, so we've put together a few of the most common reasons the medical industry turns to rental options:
Hospital Ready Equipment
We are constantly updating our stock while maintaining and cleaning our current equipment to provide hospital ready monitors, ventilators, and other medical technology on arrival. With certified technicians and fast delivery, we can ensure that hospitals get access to equipment faster without worrying about long shipping times, unsanitary conditions, or outdated gear.
Affordable and Flexible
Renting medical equipment is often a more affordable solution for many hospitals. Whether it's to satisfy budget restraints, meet a temporary increase in capacity, or satisfy a niche case, the flexible nature of rental contracts can allow medical facilities access to the technology they need without the extreme cost of purchasing directly.
Expanded Capabilities
Some hospitals or medical facilities use rental monitors or other technology in temporary scenarios such as to perform studies, participate in trials, or facilitate emergency response and remote healthcare capabilities.
Trial Use and Test Cases
In some cases, medical facilities want to rent equipment before they buy it so they can determine whether or not their facility would benefit from the investment. We even offer a rent-to-own contract for hospitals that find their rental technology to be an invaluable asset.
Peak Medical Resources Rental Services
Peak Medical Resources supports hospitals in several major locations across the United States. We hold each of our offices and shipping routes to the same high standard to ensure that we deliver a quality experience and state of the art medical equipment to the communities and medical groups that need it.
Currently, we serve the following locations:
Houston, TX
Dallas, TX
PA / NJ / NY Areas
Arizona
Chicago
More locations coming soon
For information on specific equipment, placing an order, or information concerning any of our other services, reach out to us today! You can call, email, or fill out the order inquiry form here.