Peak Medical Resources
Peak Medical Resources is a medical equipment provider that offers quality responsive solutions to the rapid changing demands for healthcare facilities. We rent, rent-to-own, and sell patient ready medical equipment from leading manufacturers. Our equipment is factory tested by our certified technicians. With fast service and around the clock delivery, our goal is to provide rapid and cost-effective solutions for hospitals and medical facilities across the country.
It is our goal to be a valued resource in your time of need.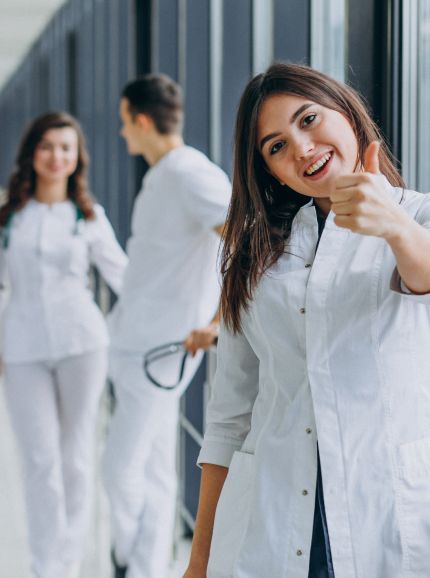 Supporting the Medical Industry
At Peak Medical Resources, we understand that medical facilities have many reasons for renting or financing medical equipment instead of purchasing it outright. From an increased financial flexibility to the constant turnover of ever-improving medical equipment, we help facilitate access to medical equipment on an as-needed basis.
One of the ways we set ourselves apart from our competitors is by providing incredibly fast service and delivery. We understand that in the medical industry, the need for specific equipment and equipment in volume can change in a matter of hours. Don't wait weeks for important medical technology to arrive, we offer same day delivery or next day delivery on all in-stock equipment.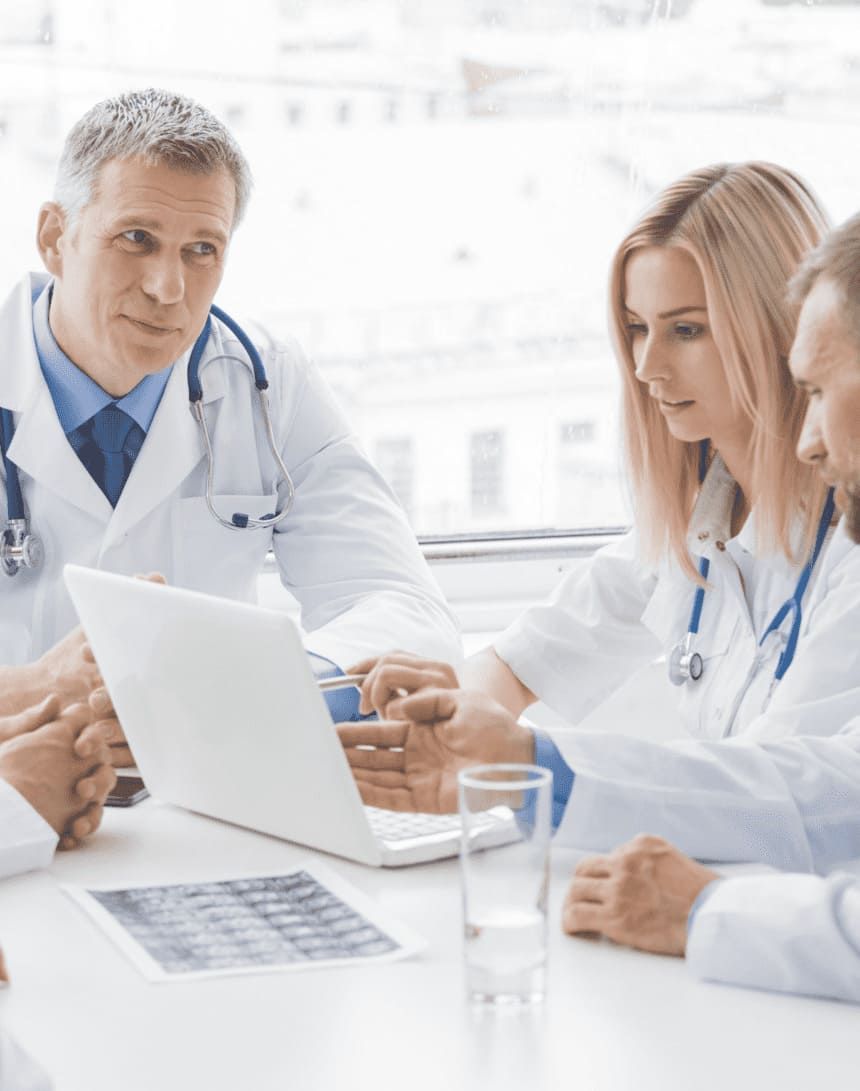 Get The Equipment You Really Need
Peak Medical Resources offers access to a wide range of technology, including medical devices such as:
Infusion Therapy
Neonatal Equipment
Patient Monitors
Respiratory Therapy Equipment
General Care Equipment & More
For more information about the equipment we offer, how to order, or what areas we service and delivery times, just give us a call! We're happy to assist with inquiries or other order details whenever you need it.
All equipment is serviced by certified technicians and patient-ready.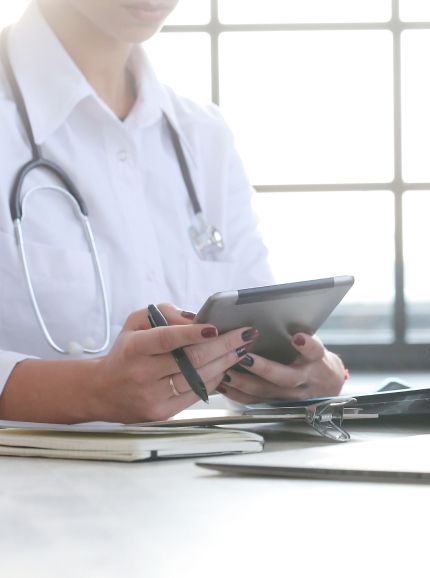 what clients say
I, along with my staff in the respiratory department at CLRMC in Webster Texas, would like to acknowledge and thank our representative, Brian, for his thoughtfulness during our lockdown for Hurricane Harvey. Brian called to check on my team and then took it upon himself to make the drive to us to personally deliver pizza, when morale was beginning to run low. He didn't do it to improve sales, or better relations with our dept.. Brian did it because he is an upstanding guy and represents why we love this company. They were also the ONLY company to bring us our ventilator rentals without hesitation, and in a timely manner. Thank you to Horatio, Brian and the rest of Peak Medical for always taking care of us at Clear Lake Regional. Love y'all!
HCA Houston Healthcare, Clear Lake, TX