At Peak Medical Resources, we sell and rent medical equipment out to hospitals and healthcare providers across the country. In addition to renting and selling medical equipment, we also purchase medical equipment from hospitals and healthcare providers.
We procure a select range of common and rare medical equipment from hospitals or healthcare providers that are downsizing, relocating, or upgrading to new equipment types. We maintain all equipment following strict maintenance, sanitization, and handling guidelines. Fill out the form below to see if we're currently purchasing equipment that you may be looking to sell.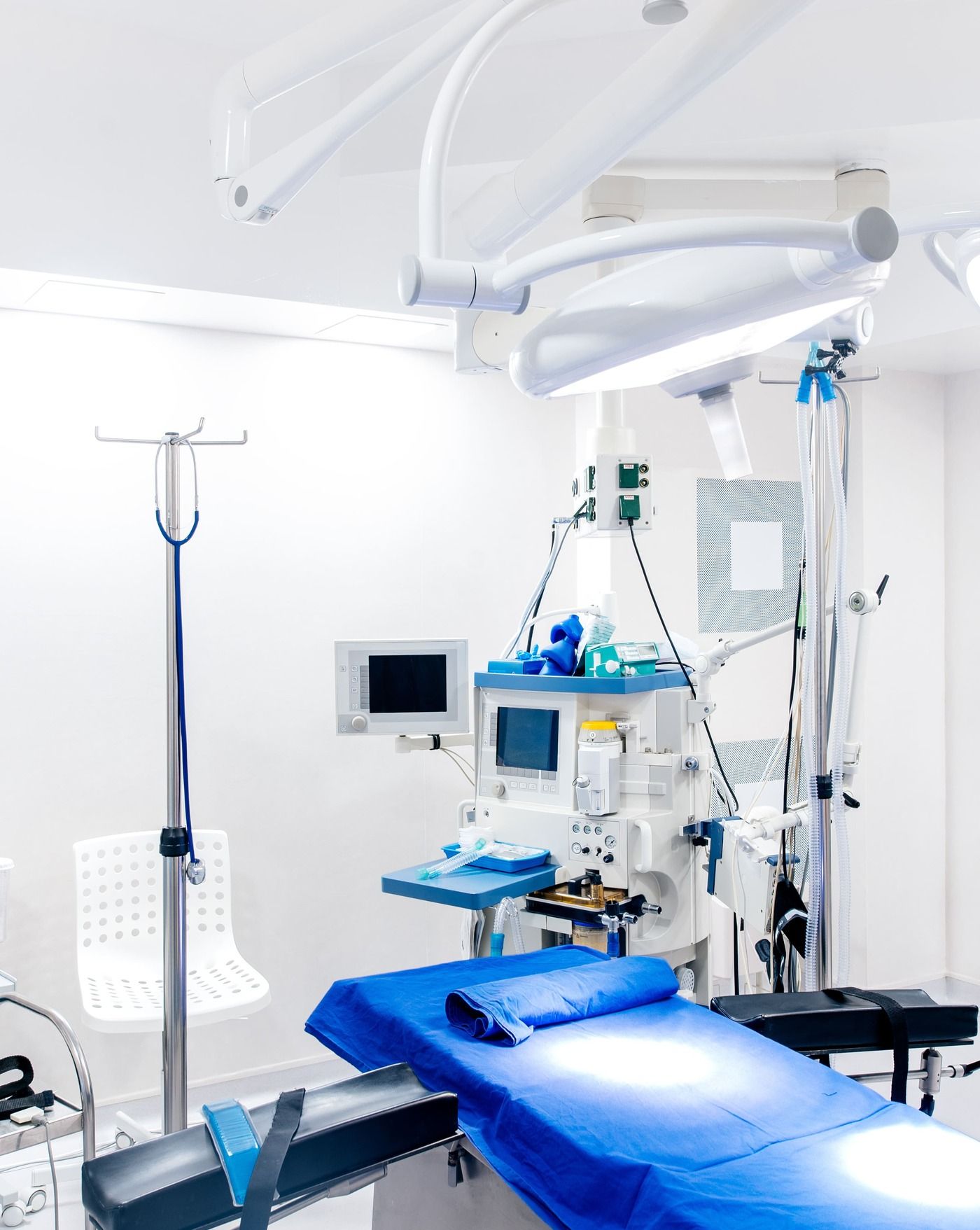 Selling Equipment to Peak Medical Resources
Typically, we only purchase machinery that fills a particular need within our stock. As such, we consider equipment on a case by case basis, and only within particular categories to ensure that both the quality and safety of our equipment is held to a consistently high standard.
Currently we are interested in purchasing medical equipment in the following categories. See below for a list of equipment that we are interested in potentially purchasing:
Peak Medical Resources Equipment Sales, Rental, and Purchasing
Peak Medical Resources supports hospitals in several major locations across the United States. We hold each of our offices and shipping routes to the same high standard to ensure that we deliver a quality experience and state of the art medical equipment to the communities and medical groups that need it.
Currently, we serve the following locations:
Houston, TX
Dallas, TX
PA / NJ / NY Areas
New England
Arizona
Chicago
More locations coming soon
For information on specific equipment, placing an order, or information concerning any of our other services, reach out to us today! You can call, email, or fill out the order inquiry form here.